---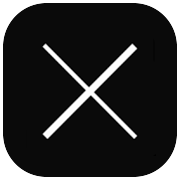 The Android version has been updated and is back on Google Play :)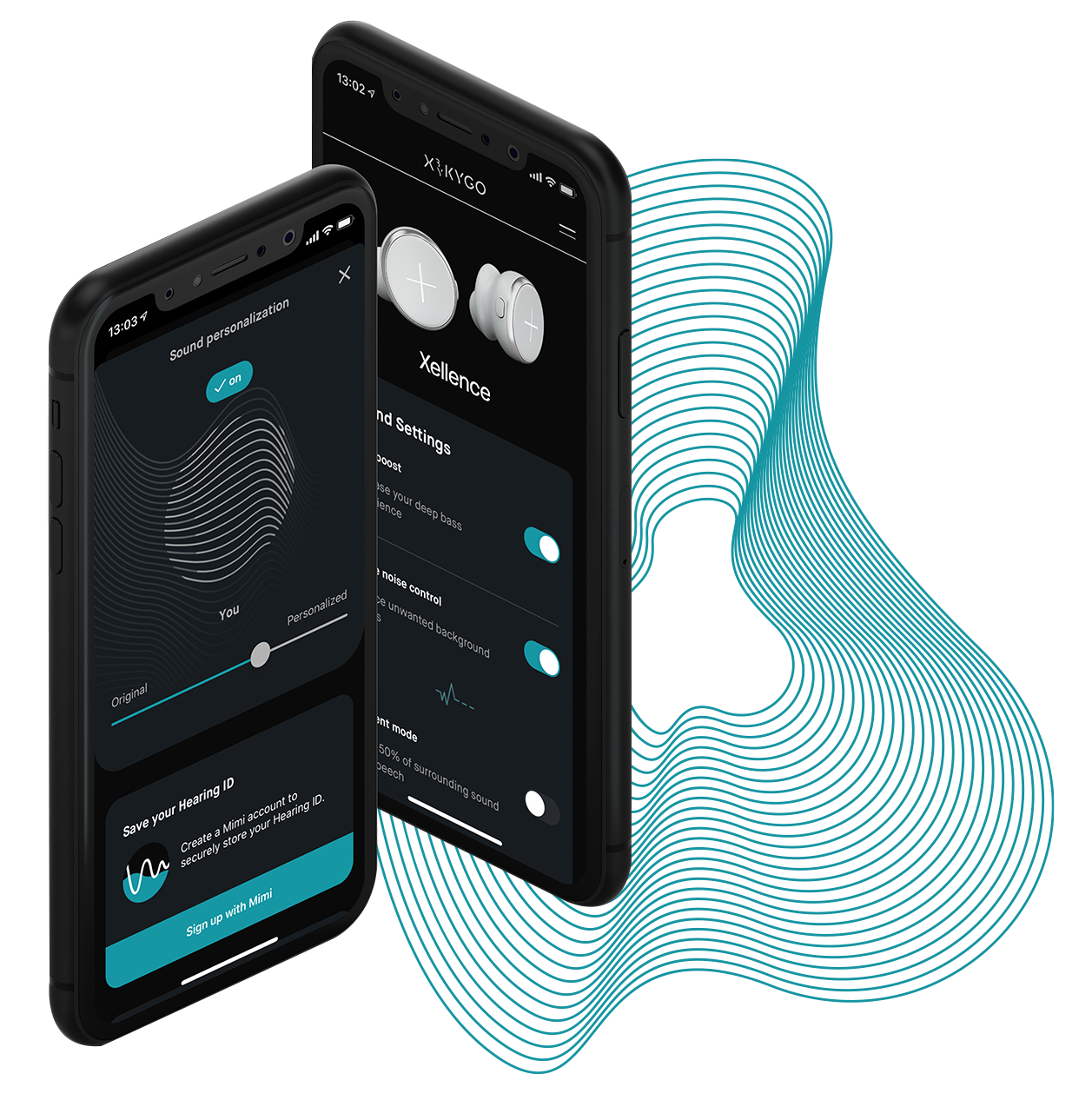 Everyone hears differently and we live in an ever-increasingly personalized world. It stands to reason therefore that our devices know how well we hear and cater for our individual hearing ability. Mimi bridges the gap between hearing and audio, ensuring the listener gets the most personalized sound experience, tailored to their hearing.
Like fitting a pair of glasses, Mimi's Sound Personalization technology works by assessing the listener's hearing ability in minutes. After creating a Mimi Hearing ID in the X by Kygo App, the patented audio processing automatically adapts all audio in real-time. Once completed, the listener's Hearing ID is stored in the user's headphones, adjusting the sound to the user's unique hearing profile. As a result, more sounds become audible again, restoring detail otherwise lost.
NOTE: Mimi Sound Personalization is only available for Xellence True Wireless Noice Cancelling Earphones.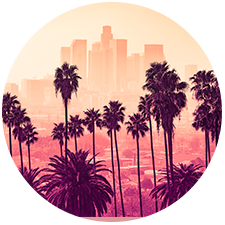 The music capital where Kygo had two of the most important concerts of his career at the legendary Hollywood Bowl.
It gives a deeper sound image, emphasizing the lounge grooves. It's that feel-good sound you want for your laid-back moments.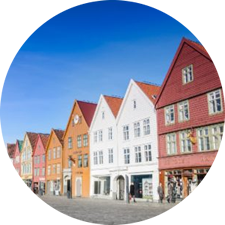 This is the stripped-down sound image, capturing the simplicity of Kygo's hometown Bergen.
It's the perfect sound for quiet times and quiet music, with crisp and clear sound.
Bass, electronic house beats, tropical vibes – Kygo performs on Ibiza more often than any other place.
This sound image brings the party, pushing the bass and beats to the forefront.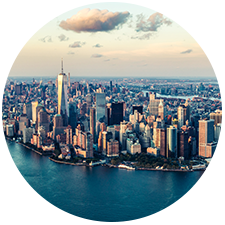 New York, where Kygo held is first stadium concert, is the home of Hip Hop and urban rhythms.
This sound image brings out the beats for all your favorite RnB and Hip hop tracks.